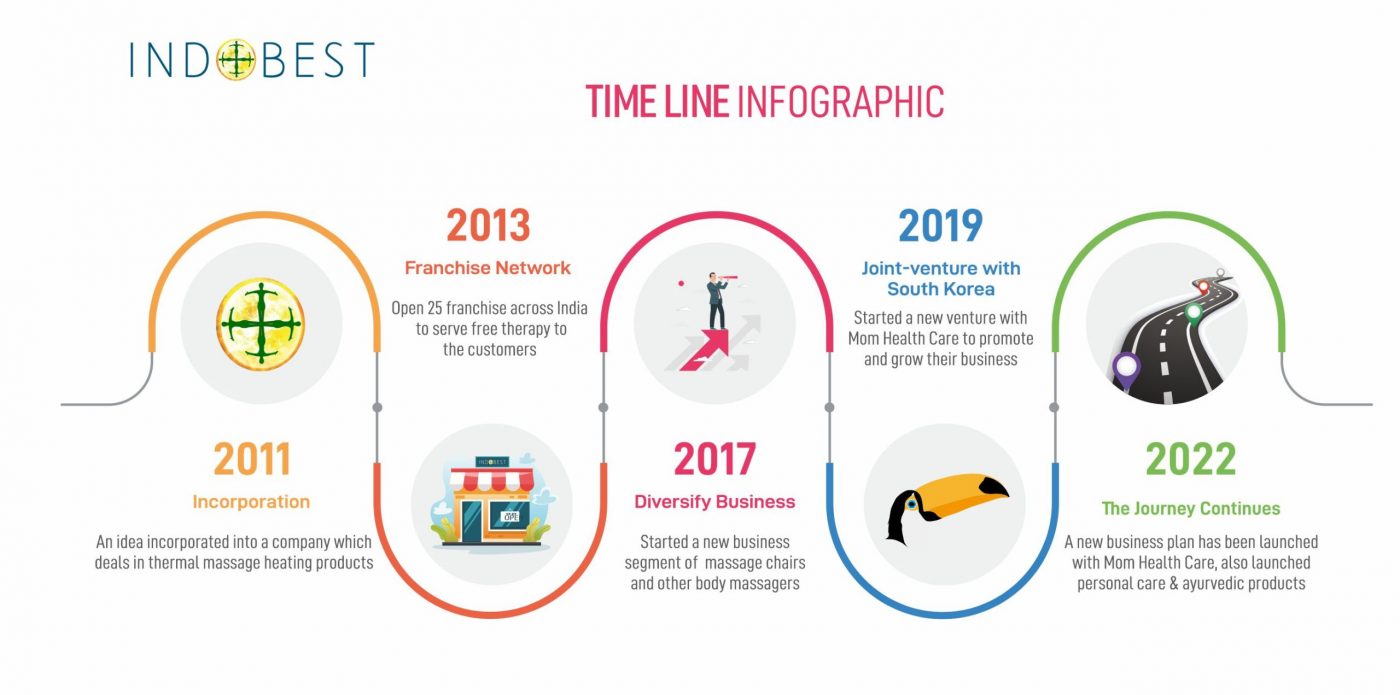 Welcome to Indobest Groups
Indo best , established in 2011, is one of the best health & beauty Products company in the segment of spine physiotherapy products, tourgia and jade products. We are contributing to the health of mankind with its highest technology.

The world around us is changing and furthermore along with it, changing our lifestyles. Because of this changing environment of glocal world, our health has become a major casualty. As a result making healthier choices has thus become extremely critical in today's fast-paced world. Hence Indobest guarantees this through jade thermal massage.

In addition we holds several quality and safety certification of the number of patent intellectual property and key institutions. Therefore Indobest always building trust by creating continuous product development of Original Jade Stone Rolling Massage Therapy Beds. Hence our creative technology and research while our research team is always working for more innovative technology for better healthier tomorrow. Our jade thermal massage bed with MOM Health Care (Our Korean Partner) will continue promoting public health with steady technology and new product development to do our best.